ASTM A333 alloy steel pipe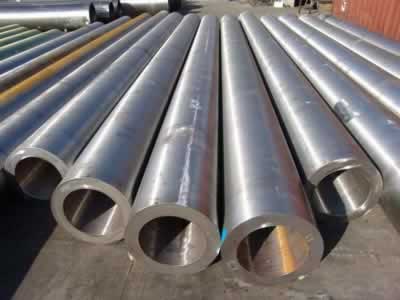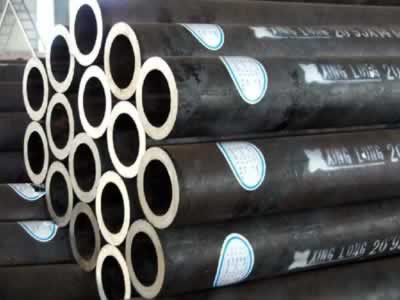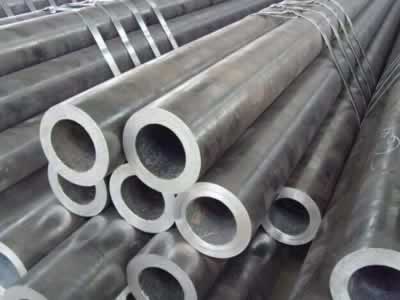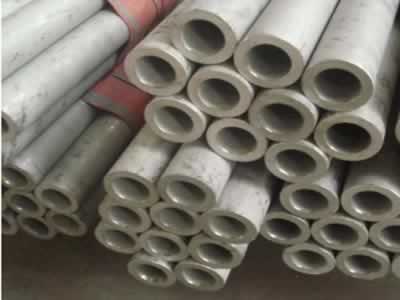 Cangzhou Liheng Steel Pipe Co.,Ltd is one of the leading China astm a333 seamless carbon steel pipe manufacturers and suppliers, if you want to buy or import best high-quality astm a333 seamless carbon steel pipe, a333 gr3 welded steel pipe, astm a333 gr3 seamless steel pipe, a333 gr6 welded steel pipe professional company, factory, seller, and exporter, or if you are checking astm a333 seamless carbon steel pipe brands, please feel free to contact us.
ASTM A333 GR3 welded steel pipe can be seamless or weled process as customer requirments for low temperature service.
General A333 pipe include of A333 GR3 steel pipe and A33 GR6 steel pipe which are two important grade by our manufacturer specilized in .
Scope:
This specification covers nominal (average) wall seamless and welded carbon and alloy steel pipe intended for use at low temperatures.
Several grades of ferritic steel are included. Some product sizes may not be available under this specification because heavier
wall thicknesses have an adverse effect on low-temperature impact properties.
Material & Manufacture:
The pipe shall be made by the seamless or welding process with the addition of no filler metal in the welding operation.
Chemical Analysis:

Hot Tags: astm a333 seamless carbon steel pipe, a333 gr3 welded steel pipe, astm a333 gr3 seamless steel pipe, a333 gr6 welded steel pipe, China, manufacturers, suppliers, factory, company, exporter, seller, brands, import, buy, best, high-quality